We're a friendly gathering of photographers and we're hosting regular events in Montréal.
Make sure you don't miss out our future events.
Join now for free
Your personal information is never shared with anyone.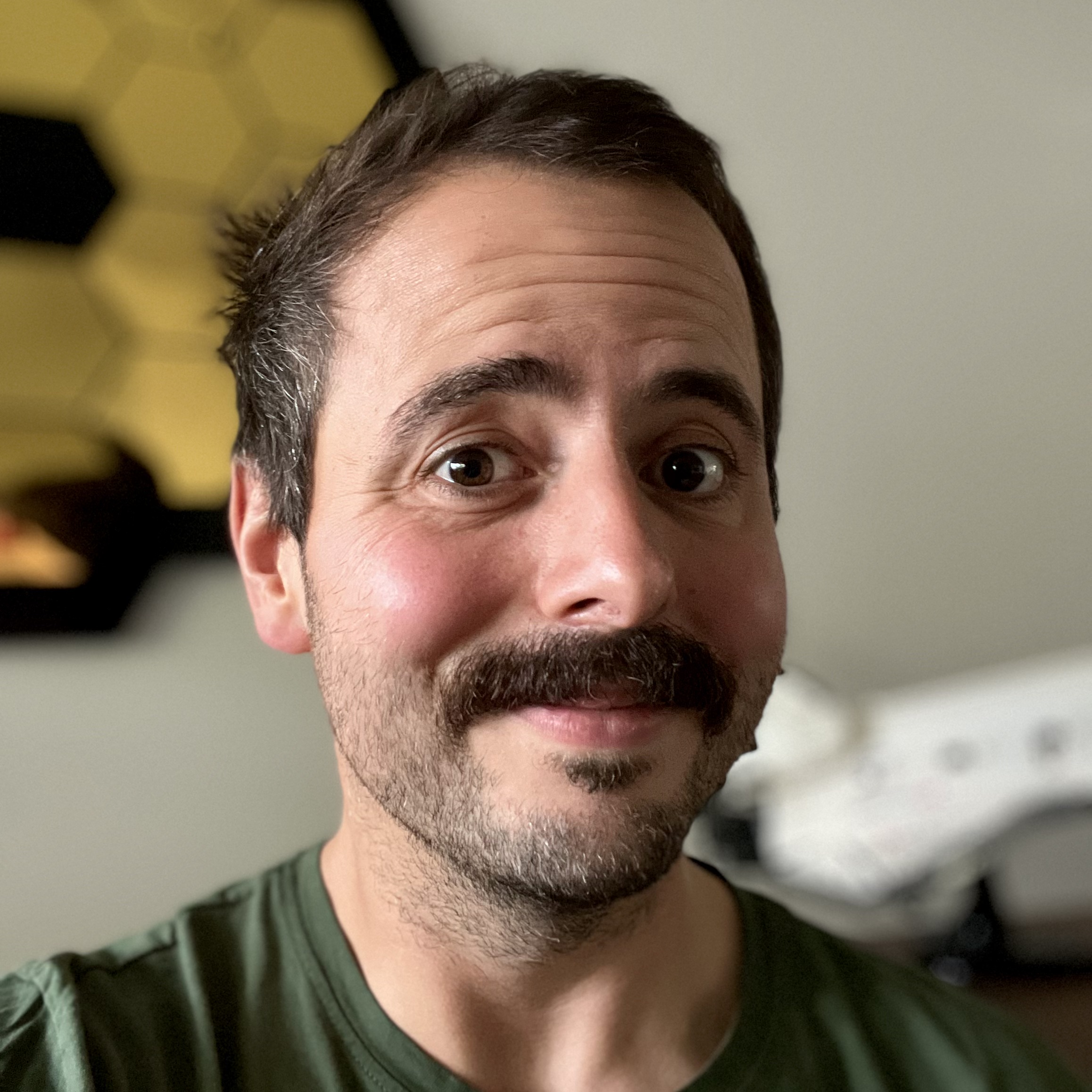 After hosting multiple events with Unsplash and the Metro Photo Challenge, I decided to make this a more formal club. So that we can keep having fun, learning from each other, and meeting other fine folks.